I am a Toronto-based pharmacist with a passion for education and telling stories.
Here Are Some Of My Clients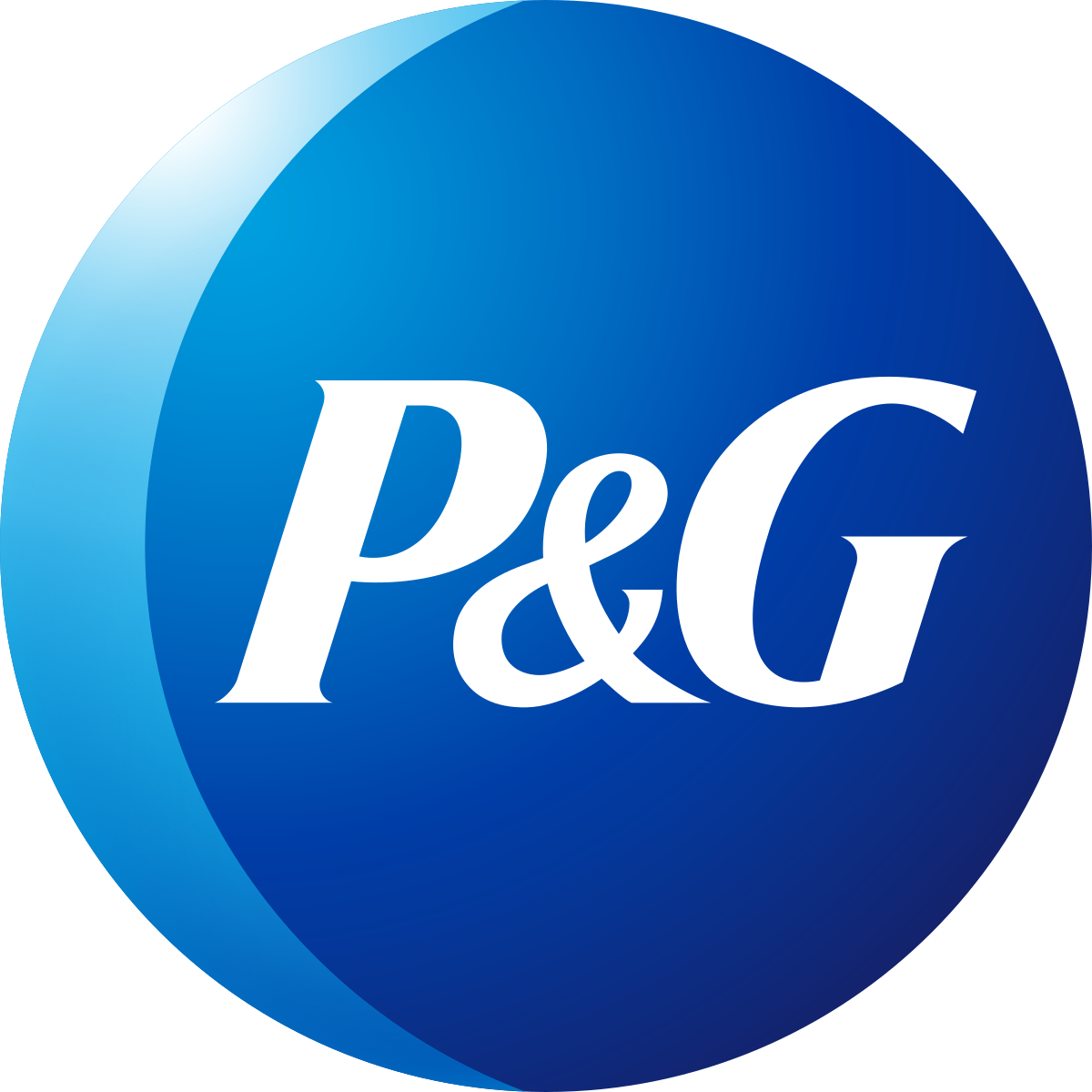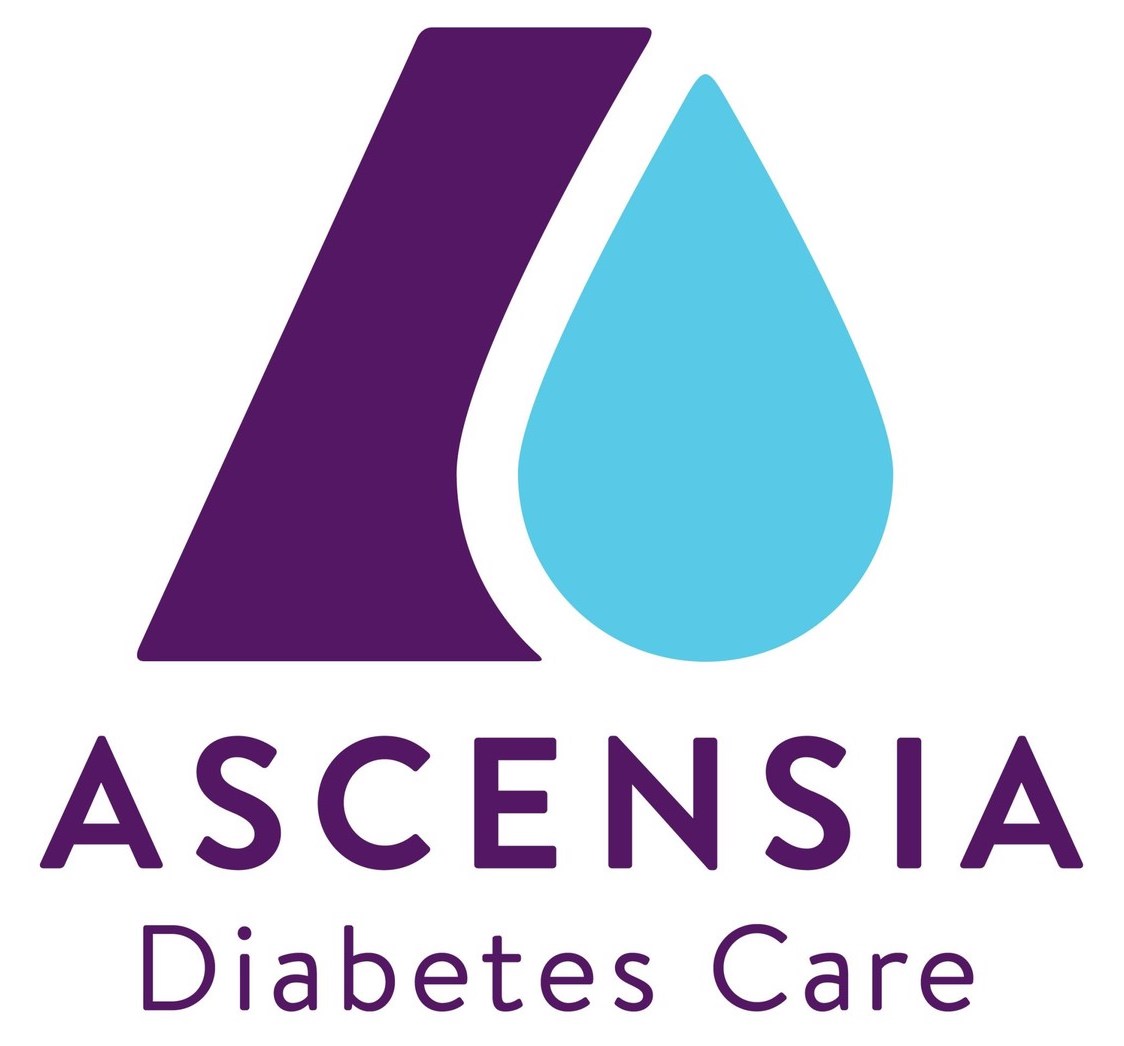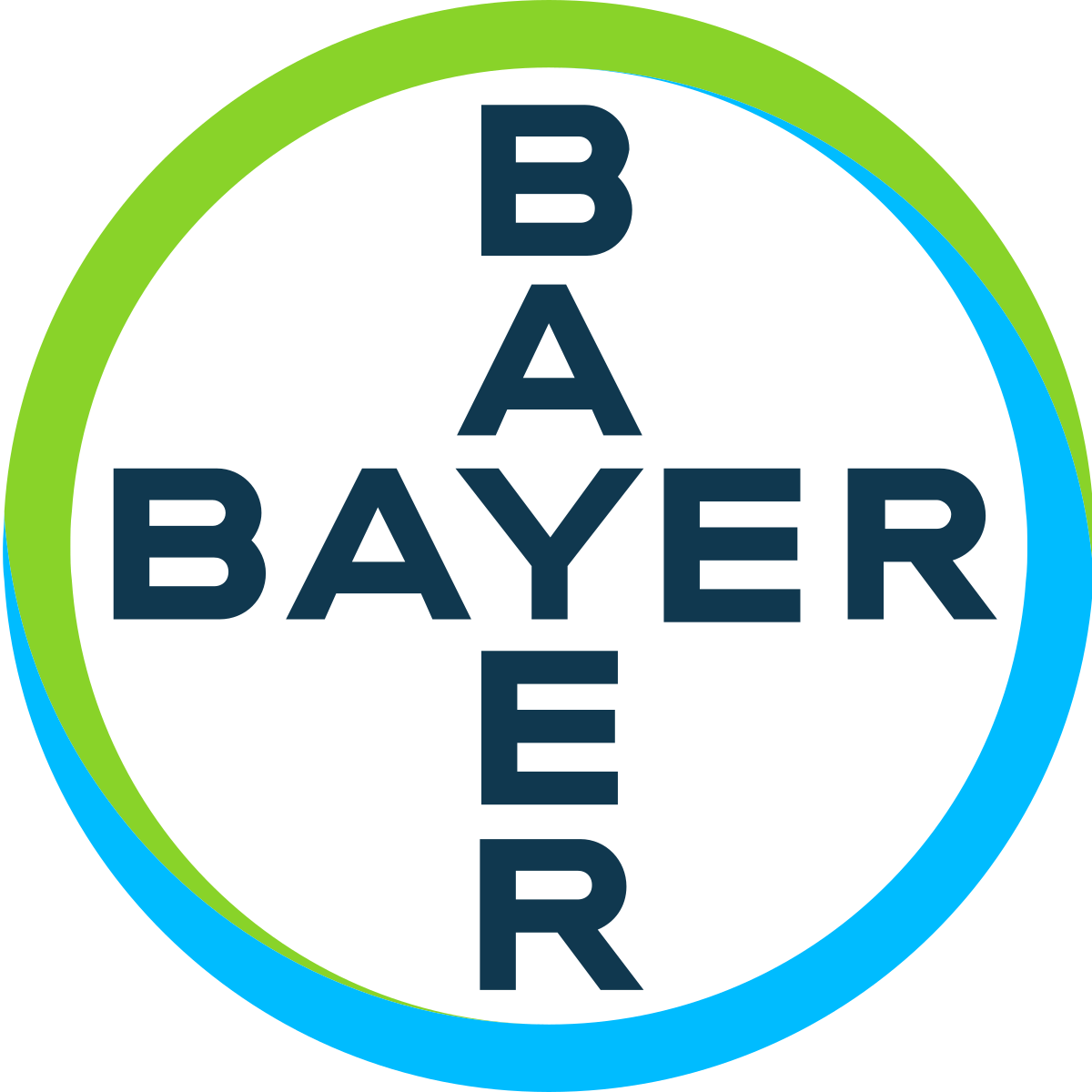 How I can help take your next project to new heights
Press Release & Blog Writing
About Me
Razan Khan is a Toronto-based pharmacist with a passion for education, writing, and telling stories. He has a demonstrated history of leading and working in teams, proven interest in scientific and creative writing, novel pharmacy ideas, promotion of pharmacy policy, and an extensive background in the retail pharmacy industry.
With over four years of experience as a writer and over a decade in the world of pharmacy, Razan Khan has amassed a diverse body of work. He has worked as a freelance copywriter, subject matter expert, and health & medical consultant for firms like Lampyon Health Communications Agency and Kiritsu Design & Technology. He's helped create engaging content for brands and organizations like P&G, Bayer, AstraZeneca, Johnson & Johnson, Ascensia Diabetes Care, Pharmasave, the Province of Ontario, Shoppers Drug Mart, the American Pharmacists Association, and more.
He received his Doctor of Pharmacy degree from Marshall University School of Pharmacy in West Virginia where he also helped shape several programs for learning, serving the community, collaboration and leadership, and ultimately becoming the chosen speaker at his own commencement in 2019.
Razan Khan also enjoys speaking in front of all kinds of audiences to promote healthcare literacy and healthcare equality for patients and providers. In his free time, he moonlights as an actor, television personality, and food blogger.
2019 - Now
Content Strategist & Subject Matter Expert, Health & Pharmacy
2019 - Now
Health & Medical Consultant
2016 - 2020
Freelance Copywriter
2018-2019
Pharmacy Intern (Clinical & Community Rotations)
2007-2015
Pharmacy Assistant